The Best Apps for Atlantans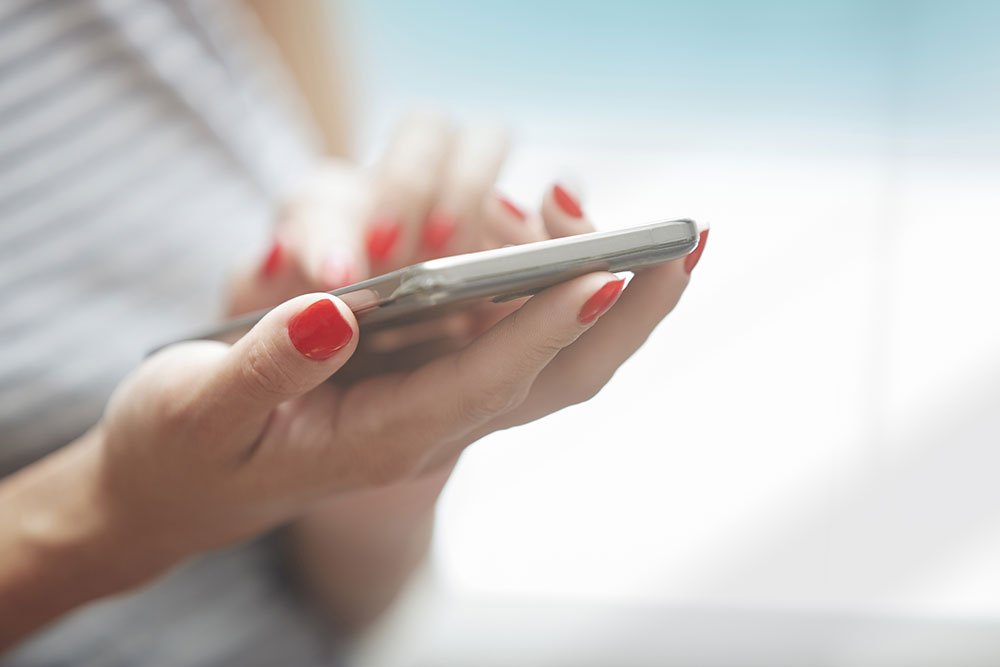 We're pretty sure most Atlantans agree that we live in a great city: Atlanta's got great food, diverse entertainment options, and beautiful weather. It's the best of all worlds, but with so many options, it's nice to have a little help picking where to go and what to do.
The good news is apps created to help streamline life in the city are popping up right and left. Thrillist recently highlighted some of the best apps for Atlanta, and we've added a few of our favorites below.
Must-have apps for those on the go:
The MARTA On the Go app for both Android and iPhone will help you keep tabs on MARTA trains. While there are other train app options, this Atlanta train app is your best bet because the info is straight from the source.
The Uber app shouldn't be news to anyone, but if you haven't tried it yet, you should absolutely add it to your device. Uber is perfect for a city like ours, with millions of people and only a handful of taxis. Bonus: as more and more drivers sign on with Uber, rates remain competitive and pick-ups quick.
As a community-based app, Waze provides real-time traffic and navigation data from your fellow Atlantans—helping you get to from point A to point B without losing your mind! It gives you a heads up for roadblocks between where you are and where you want to go.
Keep your finger on the pulse of your city:
The Atlanta Planit app is perfect for those who love getting out and enjoying all Atlanta has to offer. You can check out special events, exclusive shows, and new venues—and it's optimized for social sharing, so you can get your friends on board easily.
Love live music? Bandsintown is an app that keeps you in the know when it comes to your favorite artists. Atlanta is a major music destination, and this app will help make sure you don't miss an opportunity to see that up-and-coming new band.
Curb your cravings:
Atlanta boasts so many wonderful restaurants that picking a spot can be difficult. That's where Zomato (previously Urbanspoon) comes in. Browse menus, read critiques and praises, and even find the closest venue to you.
If you have a special night planned or simply want to treat yourself to a great meal at a popular spot, OpenTable is a must. This app makes booking reservations as simple as tapping a button.
Loving where you live is a real pleasure—and these apps make enjoying Atlanta easier than ever. Have a favorite app that makes life in Atlanta fun, simple, and convenient? Share in the comments below!